Event box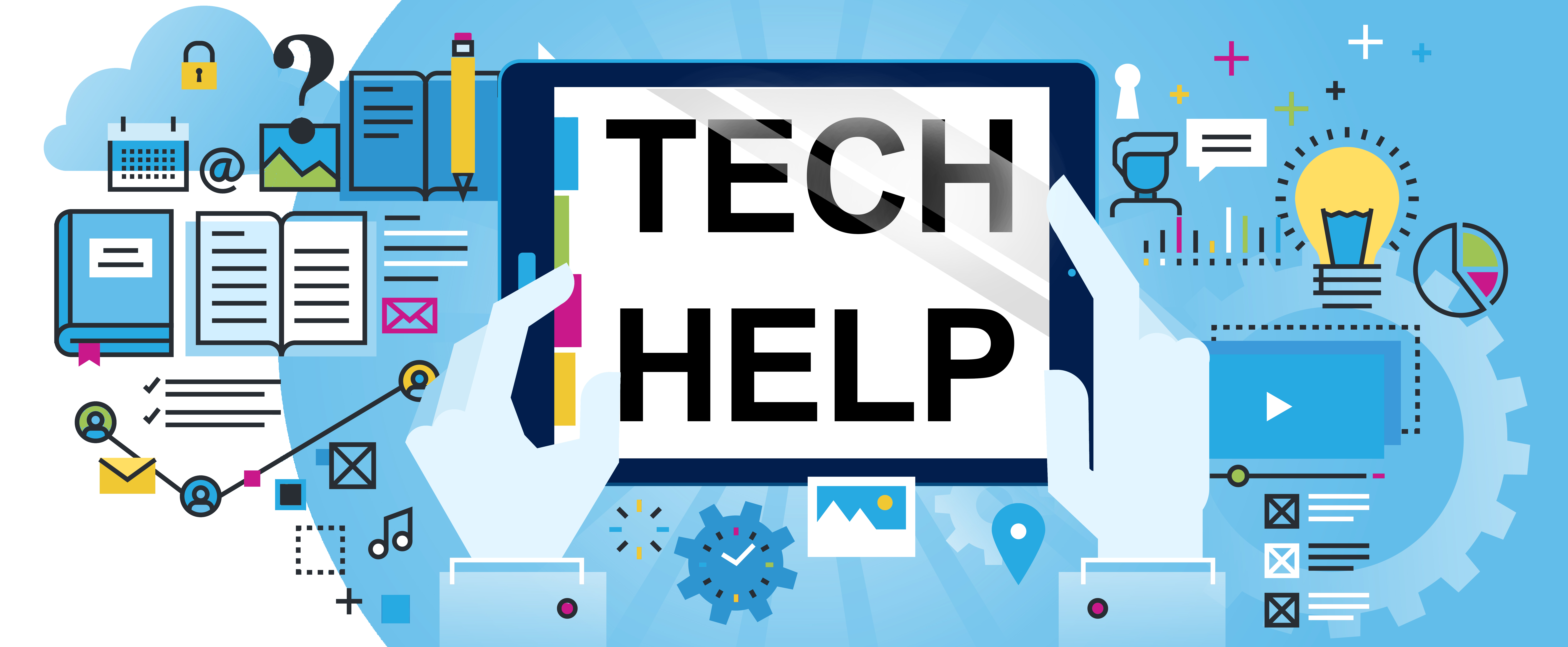 Tech Help: Free One-on-One Technology Help / Ayuda Tecnologica: Ayuda gratuita de tecnología uno-a-uno
Get free help with your technology needs! All ages, all devices, all questions. In English and Spanish.
By appointment only, these 30 minute sessions are the perfect length to learn a new skill or resolve a pestering issue without getting overwhelmed.
From 6:00-7:00 p.m. on Mondays
From 3:00-4:00 p.m. on Thursdays
Sign up online, over the phone (707-433-3772), or in person at the Healdsburg Regional Library!
Limitations:
> Registration is for a SINGLE, 30-minute appointment
> Individuals cannot double-book
> Appointment slots are available for the current thirty day time-span only.
> If you are more than five minutes late for your appointment, you will have to reschedule for a later date and time.
> Appointments cannot exceed 30 minutes per person
¡Consiga ayuda gratuita con sus necesidades tecnológicas! Todas las edades, todos los dispositivos, todas las preguntas. En inglés y español.
Sólo con cita previa, estas sesiones de 30 minutos son el tiempo perfecto para aprender una nueva habilidad o resolver un problema.
De 6:00-7:00 p.m. los lunes
De 3:00-4:00 p.m. los jueves
Inscríbase en línea, por teléfono (707-433-3772), o en persona en la Healdsburg Biblioteca Regional!
Limitaciones:
> La inscripción es para una sola cita de 30 minutos
> Los individuos no pueden tener dos citas a la vez
> Las ranuras de cita están disponibles para el período de treinta días corriente solamente
> Si usted está más de cinco minutos tarde para su cita, usted tendrá que reprogramar para una fecha y una hora nueva
> Las citas no pueden exceder 30 minutos por persona
Date:

Thursday, December 12, 2019 Show more dates

Time:

3:00pm - 4:00pm

Time Zone:

Pacific Time - US & Canada (change)

Campus:

Healdsburg Regional Library

Audience:

Categories: